Gas Safety Certificates
Gas safety is of the utmost importance. Carbon monoxide is a silent killer and the importance of making sure your gas appliances are functioning properly and not emitting harmful fumes is crucial. Allied Trade Services offers a range of gas safety services including advice, testing and certification to homes and businesses throughout Edinburgh and the Lothian Regions.
Landlord gas safety certificates are issued on site and emailed straight to the landlord, tenant and agent.  Lost certificates are a not a problem we can re issue them at any time.
We also send reminders via text or email, 1 month before your certificate expires. This takes the risk out of having unchecked appliances.
For more information on our gas safety certificates, Contact Us.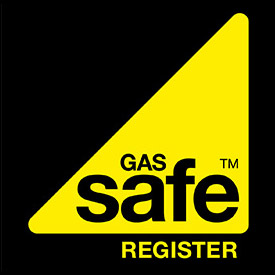 Get in touch
No matter what your central heating or plumbing needs, Allied Trade Services are more than qualified to do the work.
All work is carried out to the highest standard and is fully covered with our guarantee of quality workmanship.
Client references can be made available by request.