Emergency Plumbing Repairs
Our emergency plumbing repairs services covers the following:
Leaks
Toilets & Taps
Radiators & Pipes
Boiler Installations
Showers
All Blockages
Drain Jetting
Pumps & Valves
Tanks & Overflows
All Gas Work
Boiler fault finding and repair
Powerflushing
If you're having an emergency and need someone there quick, please give us a call on 0131 667 1892 and we'll be there as soon as we can.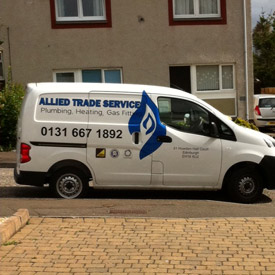 Drain Clearing
Our new K45 Drain Clearing machine removes blockages from bathroom and kitchen waste pipes leaving your drains running free again.
Use the website contact to get in touch and we will answer questions within 24 hrs or give us a call on 0131 667 1892.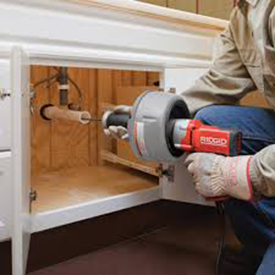 Get in touch
No matter what your central heating or plumbing needs, Allied Trade Services are more than qualified to do the work.
All work is carried out to the highest standard and is fully covered with our guarantee of quality workmanship.
Client references can be made available by request.