Heating & Plumbing Case Studies
The following case studies will give you a better understanding of the work that we can undertake.
Stockbridge
We are currently in the process of installing a new plumbing and heating system in a town house as part of a full refurbishment project.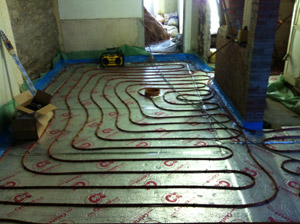 St Marks Church
In August 2012  we added an additional heating circuit to St Marks Church in Edinburgh. The work consisted of alterations and additions to the boiler house pipework and the installation of new pumps valves and pipework.
I addition to this we installed two disabled toilet suites and three for general use along with 17 new cast iron radiators and three hot water cylinders.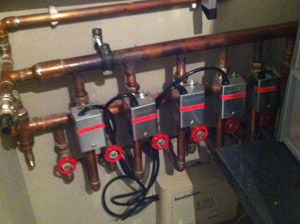 Get in touch
No matter what your central heating or plumbing needs, Allied Trade Services are more than qualified to do the work.
All work is carried out to the highest standard and is fully covered with our guarantee of quality workmanship.
Client references can be made available by request.